Unified Communications for Mass Transportation Environments
An AtlasIED communication platform is the chosen foundation for efficient, safe, and secure communications across an entire mass transportation facility. Leveraging your existing or future network infrastructure, it provides one integrated solution for daily communications while also supporting your emergency preparedness plans
What is Unified Communications?
How does it benefit my airport facility?
Unified communications is defined as IP-based communication devices being able to send, receive, and share information between devices across a local area network (LAN) or wide area network (WAN). It provides a consistent unified user-interface and user-experience across multiple campus, devices and media-types.

The benefit is one seamless solution that integrates into your existing and future data network, VoIP, or phone infrastructure. No requirements to maintain a separate cable infrastructure, and allow the ability to communicate from one medium to several other mediums to guarantee an effective communication solution.
Effective Communication Systems
Increase passenger throughput while improving their airport experience
Research shows a well-designed airport communication system can automatically assist passengers to navigate around the airport 20% faster without human intervention. This allows extra time to dine and shop.

When overall passenger and non-passenger satisfaction levels rise, non-aeronautical revenue grows as well. When passengers are informed and aware, they are more likely to buy and spend more on an average. They are twice as likely to impulse shop and spend 7% more on retail and 20% more on duty-free.

Passengers want a greater sense of improved atmosphere. For instance, you can leverage your communication system to visually broadcast messages informing passengers about retail and dining choices. This will attract more retail traffic, increase your revenues, and create a better overall passenger experience.
Easily Upgrade to a Network-Based System With Better Communication Without Device Limitations.
Our solution can be controlled from: It can integrate and communicate with existing: Make Sure Your System Meets Intelligibility Standards
With new regulations in place, it is critically important that your voice communication system meets
intelligibly standards and confirms announcments were sent.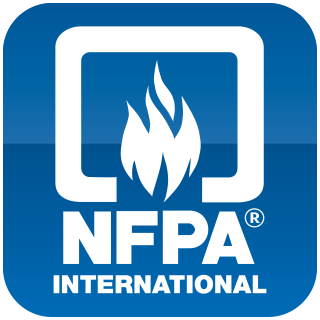 Within the NFPA 72 (National Fire Protection Association), specific requirements for communication must be met. Specifically a Mass Notification and EVAC system must provide for Acoustically Distinguishable Spaces (ADS) as well as meet the Sound Transmission Index for Public Address (STI-PA.) Together, these performance standards help to achieve intelligibility and other requirements within NFPA72.
An AtlasIED system exceeds these standards by:
Pre-assembled, highly-intelligible announcements.
Automation for multiple announcements to be sent simultaneously into separate zones.
Environmental noise analysis that adjusts the sound level in real-time based upon environment noise and ensures the level is high enough to be heard without being annoyingly loud.
System supervision that monitors the systems integrity and reports any faults.
Announcement logging to confirm messages were sent.
Improved Daily Communications
Effective daily communication is the key to an airports success. AtlasIED provides an audio solution that integrates all these technologies: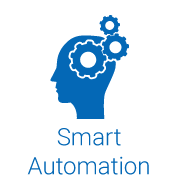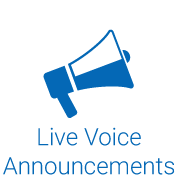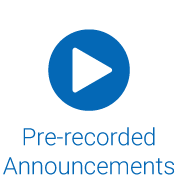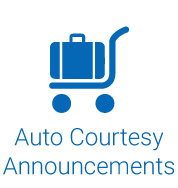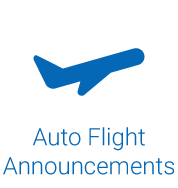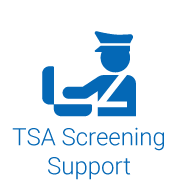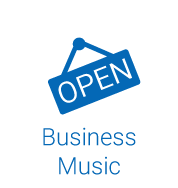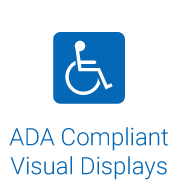 It guarantees you the ability to communicate with individuals or groups
at the right time. Leading to quick responses and passenger satisfaction.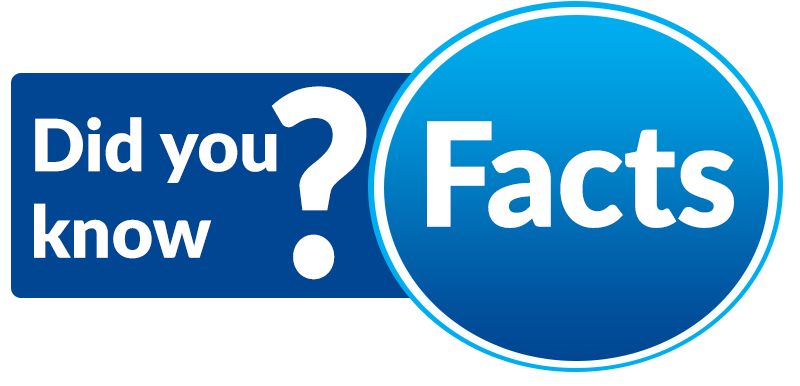 The Award-Winning Voice Heard by Billions of Airport Visitors per Year Works for AtlasIED
Emergency Preparedness Plan
Mass transit facilities live in a world of unknowns with critical events and emergency scenarios happening daily. Your staff can do their best to be prepared with numerous practice drills. When seconds count, all the preparation can not verify the human responders can achieve their task when critical events happen.
Be Prepared with an AtlasIED Smart Automation Solutions

Our system provides 'Smart' override capability. This allows an on-site or off-site emergency responder to take control of the system and broadcast live announcements
---