Phoenix, AZ – AtlasIED is an official sponsor of the fall 2020 E4 Evolution (E4v), Almo Professional A/V's virtual learning platform that provides exclusive online education related to the design and specification of AV systems. Part of the award-winning E4 Experience, E4v features fully curated, live and interactive AVIXA-certified sessions led by all-star educators on relevant topics to help AV attendees thrive in today's challenging economic environment.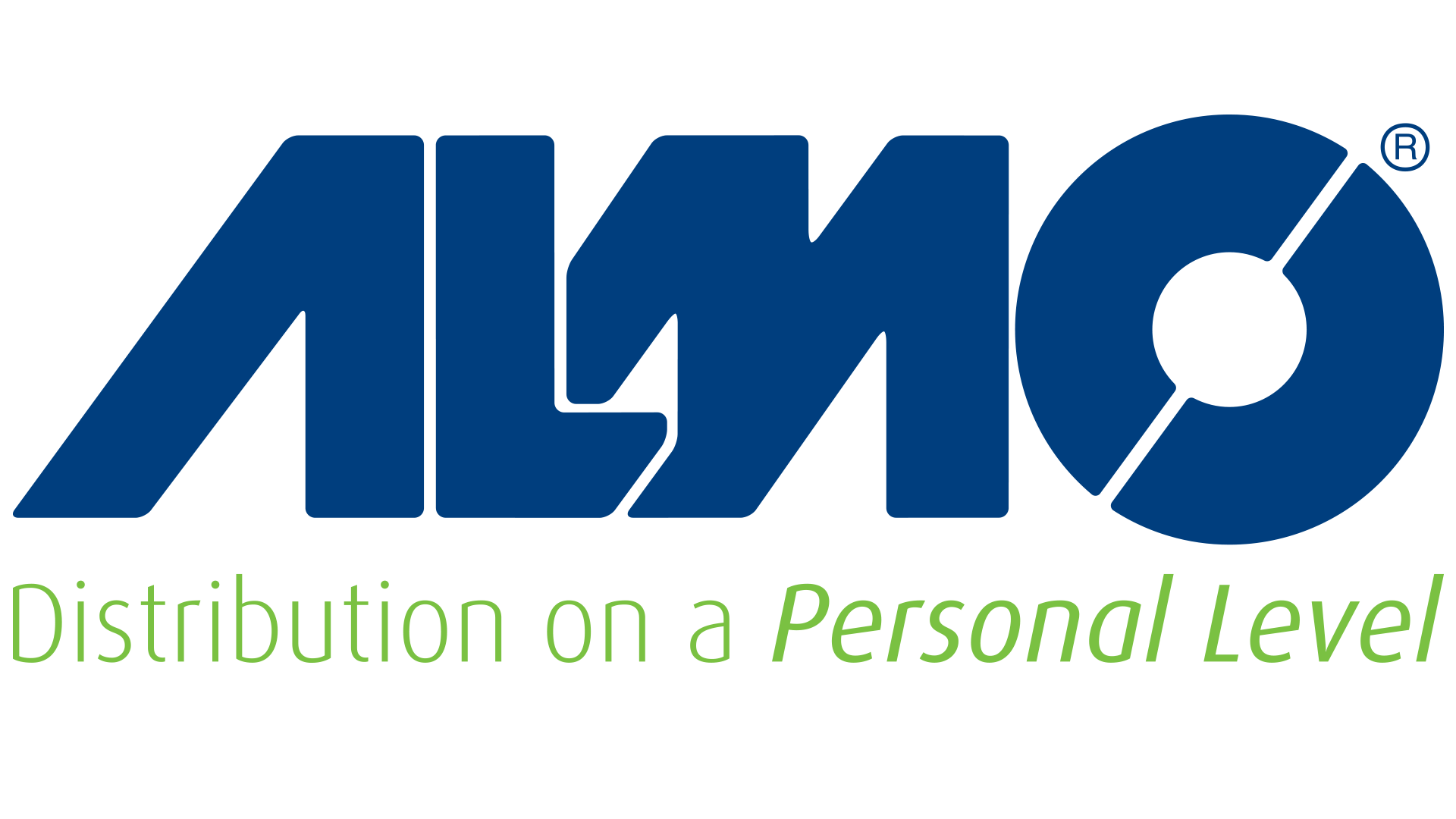 The fall E4v is taking place over the course of three separate days – October 27-29, 2020 – with each day featuring entirely unique content and an exclusive NSCA-led roundtable. E4v includes eight sessions covering topics ranging from Digital Signage during a pandemic and workspaces in a COVID era to the future of events and how to rethink audio for the future, plus much more. View additional details and to register for Almo's E4v here.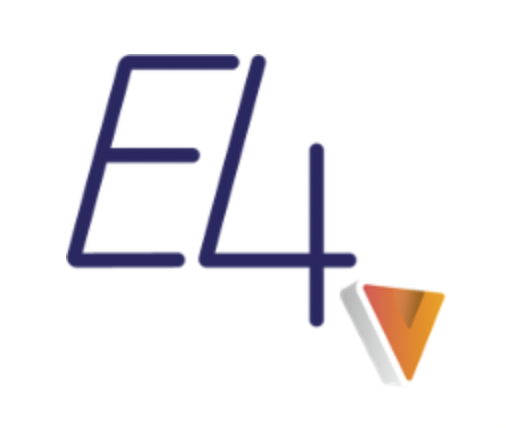 "Companies from all industries are continuing to readjust their communications strategies to meet the unprecedented demands brought on by the pandemic, and AtlasIED is honored to be able to provide valuable insights and solutions to the AV community through our sponsorship of the fall E4v event," says Gina Sansivero, VP, Marketing and Corporate Communications at AtlasIED. "Through collaboration and educational opportunities provided by the E4v sessions, we can help businesses get back on their feet and thrive."
"The E4v platform enables Almo to offer free, quality education that is live and online to more AV professionals than ever before," explained Melody Craigmyle, vice president of marketing and communications, Almo Corporation. "The fall E4v is taking place over the course of three shorter days, each featuring original curated content, equating to less screen time per day and the opportunity for attendees to choose the sessions that are most pertinent to their business needs." Craigmyle added, "Sessions are led by the industry's most well-known and respected educators focusing on topics that are relevant to what's happening in our world today, particularly in the midst of a global pandemic."
AtlasIED provides AV and communications technologies to a wide range of industries including education, hospitality, corporate, healthcare, retail, transportation, government and house of worship. Included in the company portfolio are IP-enabled speakers, communications stations, microphones, controllers, amplifiers, and software, offering commercial integrators a complete networked solution for projects of any size or scope.