Phoenix, AZ – Introduced earlier this year, the Atmosphere™ digital audio platform from AtlasIED was recently honored as a Best New Product for 2020 by Systems Contractor News. As a winning product, Atmosphere™ features attributes that are both innovative and significantly simplify the design and installation process for commercial integrators. It was honored prominently in the November 2020 digital and print editions of Systems Contractor News.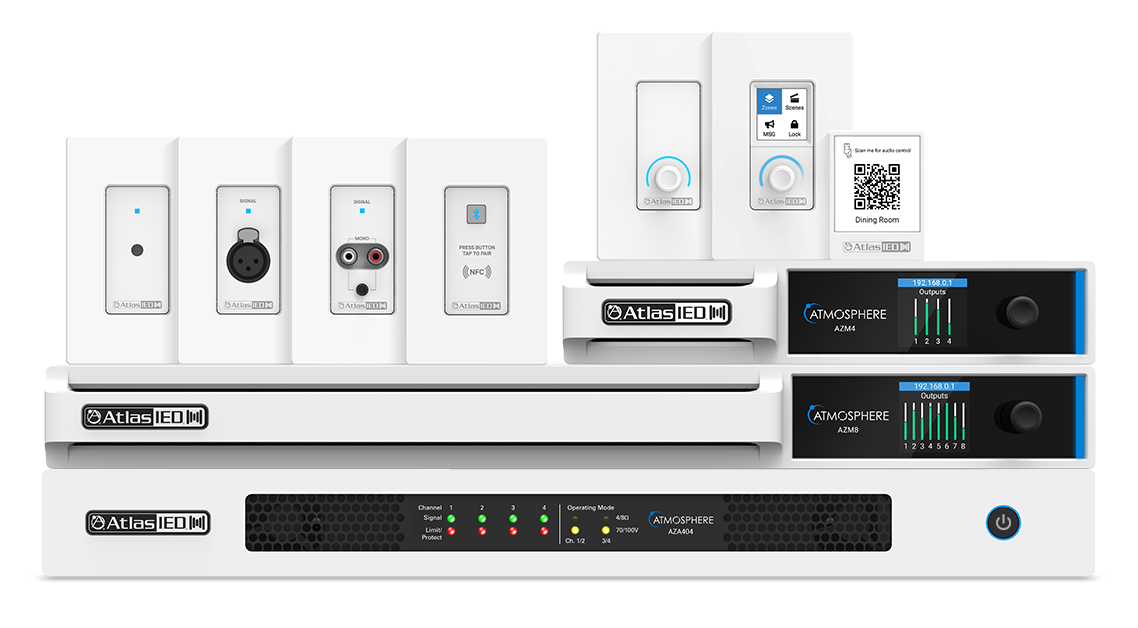 "Atmosphere™ represents a new era of digital audio for AtlasIED and the AV industry, so earning the SCN award for Best New Product validates our dedication to developing products that make a difference through innovative technologies and simplification of configuration and installation," says AtlasIED President John Ivey. "The culmination of more than 480 man-months devoted to Atmosphere's™ design, engineering, and execution, this platform launch, and subsequent product rollouts was a monumental achievement, and the SCN award is the icing on the cake."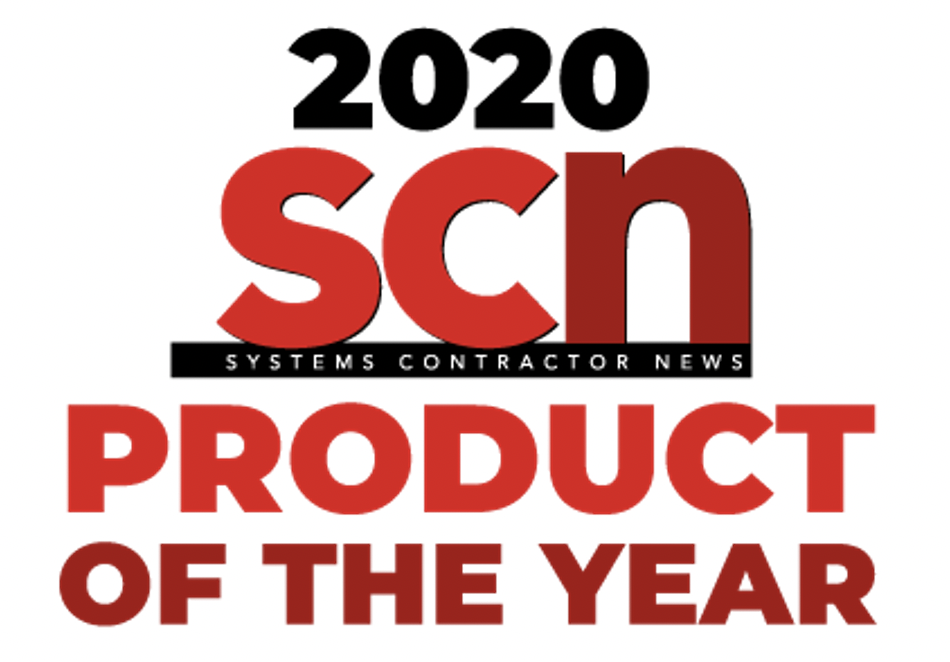 Introduced in July 2020, Atmosphere™ introduces touch-less control, artificial intelligence, and advanced automation features to the design and utilization of digital audio systems in restaurants, bars, hotels, school campuses, houses of worship, retail establishments, and other commercial environments. At the same time, it features technology that dramatically simplifies and streamlines the configuration and installation without sacrificing modularity, scalability, or audio performance. The components comprising the platform, including digital signal processors, amplifiers, controllers, and ambient noise sensor, are designed to work seamlessly together to minimize training time and programming headaches for integrators and the learning curve for end-users.